David Tomas of Merck discusses how ISO standards relating to microbiology affect food testing laboratories and the benefits this can reap in an insightful interview.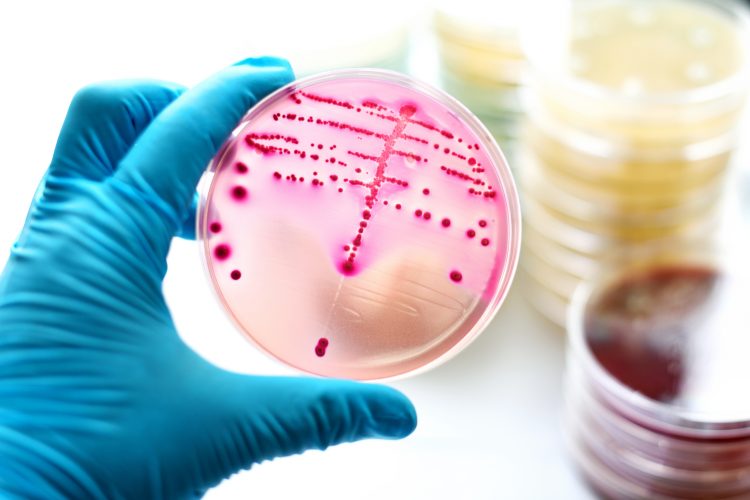 What is your background and field of expertise?
I am an Application Specialist at Merck Life Science, with a focus on microbiological methods for food safety. I am also an expert member in several ISO and CEN technical committees centred on developing reference methods for food microbiology, and a technical auditor for the Spanish Accreditation Body (ENAC).

Prior to Merck, I worked as a Senior Scientist at Nestlé Research in Switzerland on microbiological analysis development and implementation, and before that, I was the Head of the Microbiology and Molecular biology in an ISO 17025 laboratory in Spain.

What do new ISO standards mean for quality assurance in quality control labs?
ISO standards are reference methods for food microbiological regulations and widely used for food microbiological analysis. In 2017 several methods reviews were published, including new protocols and validation data. ISO methods are also required to demonstrate that new, rapid alternative methods are valid, provide equivalent results, and follow the ISO 16140‑2:2016 requirements for validation.

The new standard ISO 16140-3 on method verification, currently in the last stage of development, will be very important in guaranteeing that validated methods are correctly implemented in each individual quality control laboratory.

What benefits do such standards have? What are the challenges and how can we overcome them?
ISO method are crucial to guarantee food safety and quality; they are the basis for laboratory accreditation according ISO 17025. This accreditation demonstrates the laboratory's competence to customers, companies and regulatory authorities in reducing duplications, minimising errors, and speeding up the time to market. ISO methods facilitate the use of non‑proprietary technologies and supplies, paving the way for results that are reproducible between laboratories and accepted around the world. However, classical, culture-based methods take long to yield results, which is a critical issue for foods because it increases their costs and storage times. To overcome these limitations, regulations allow using alternative rapid methods for food businesses if they can provide validation data showing equivalent results.


How can labs stay compliant?


Source: New Food Magazine